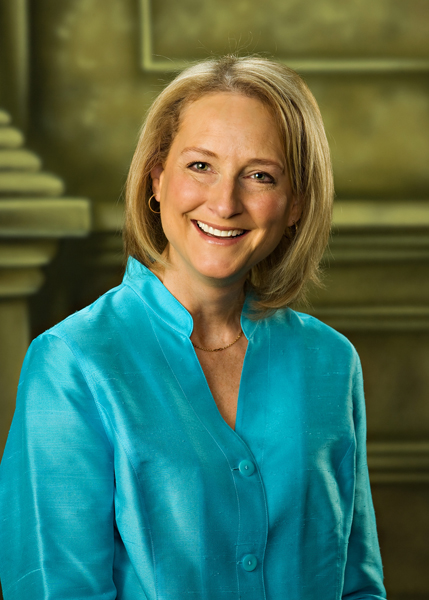 As a general music teacher in the Fairbanks North Star Borough School District for over 20 years, Melissa Downes has taught at various Fairbanks schools, including Barnette Magnet School, Immaculate Conception Elementary, Weller Elementary, Hunter Elementary, and Ticasuk Brown Elementary.
She earned her Bachelors Degree in Music Education with an emphasis in voice from the University of Alaska, Fairbanks. She has taught voice through her private studio and has adjudicated locally for the high school Regional Solo and Ensemble Competition and for the High School All State Honors Choir. She has taught music theory and directed choirs at the Fairbanks Summer Fine Arts Camp at the University of Alaska Fairbanks and has presented a lecture/demonstration with Northland Youth Choir for the statewide Alaska Music Educators Association at the University of Alaska.
Mrs. Downes has studied with internationally recognized choral director and founder of the Indianapolis Children's Choir, Henry Leck. She completed Level One of the Creating Artistry conductor's workshop held at Butler University in Indianapolis , Indiana and Level Two in Honolulu , Hawaii while attending the Pacific Rim Children's Choral Festival in the summer of 2002. During her time at Butler University she also studied with choral conductor and composer, Ruth Dwyer.
In 2004 and 2005 Mrs. Downes acted as liaison and Host Choir Director for the summer Northern Lights Choral Festival held in Fairbanks . This is a joint effort between the Festival's Artistic Director, Ruth Dwyer and the Northland Youth Choir to bring children's choirs to Fairbanks from the United States and abroad for cultural exchange and choral performance.
---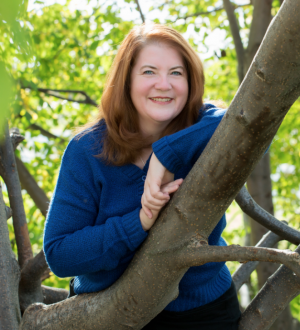 Janice Trumbull retired from teaching in the public school system in May 2009 and realized the fulfillment of a life-long dream when her private school opened. Northern Lights Academy is a one-room schoolhouse for students in grades K-8. What little time is left after tending to NLA, she fills with quilting, reading, traveling, and, of course, music. She grew up in Fairbanks, and as a student at West Valley High School was selected for the Alaska All-State Honor Choir three times, was selected to represent Alaska in the All-Northwest Honor Choir, and traveled to Europe with America's Youth in Concert.
Miss Trumbull earned a B.Ed. from the University of Alaska-Fairbanks, a M.Ed. from Cambridge College and a graduate certificate in Bible from Multnomah School of the Bible. As a general music teacher in the local schools, she received her Orff-Schulwerk Level II Certification. She has been a judge for High School All State Honors Choir auditions. Miss Trumbull studied piano with Delores Heine and James Johnson and is currently studying voice with Marvilla Davis. She has been in a number of FLOT shows, with leading roles in The Sound of Music and The Secret Garden. She has sung with and been soloist for the University Chorus, the Alaska Chamber Chorale, Choir of the North, Fairbanks Summer Arts Festival, and is a frequent soloist in the annual Sing-It-Yourself Messiah. After 17 years as the choir accompanist, she is excited to step into the position of Director.
Along with singing and playing the piano at University Park Bible Church, she keeps busy as a Sunday school teacher and board member for the church. She also serves on the Board of Directors for the Northland Youth Choir and Northern Lights Academy. Having sung in many different venues, her favorite performance locations include St. Patrick's Cathedral and Carnegie Hall in New York City, Notre Dame Cathedral in Paris and various concert locations in China.