NOTICE: Northland Youth Choir is back for the 2015 season. Auditions are taking place now. Rehearsals are Mondays at 6pm. Please contact Janice Trumbull for more information at (907) 459-5651 or akbirdjanice@hotmail.com.
The Northland Youth Choir was established in July 2000 to provide quality music instruction in a choral setting and to strive for excellence in choral performances. The Choir emphasizes the development and understanding of music skills and encourages singers to look within themselves and find self-expression through singing.
Northland Youth Choir offers an opportunity to help develop good character and self-esteem in its members, hopefully resulting in lifelong benefits to the individual members and society. We bring together children and youth from across our entire community. Our choir is open to qualified singers from all cultural, economic, racial and religious backgrounds.
Choir auditions are held in May and August. Singers that meet the vocal requirements are accepted and placed according to skill level in one of our three choirs: Jubilate, Cantabile, and Touring.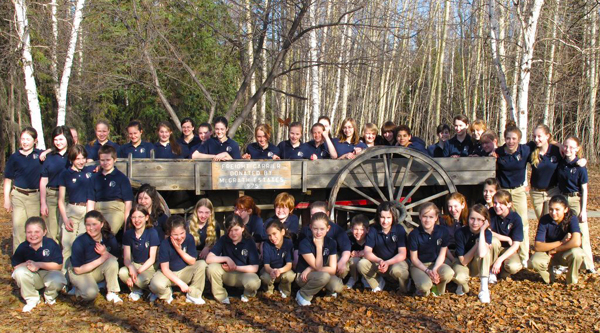 For more information, please call (907) 459-5651 or email.